Set of textured skinny stacking rings workshop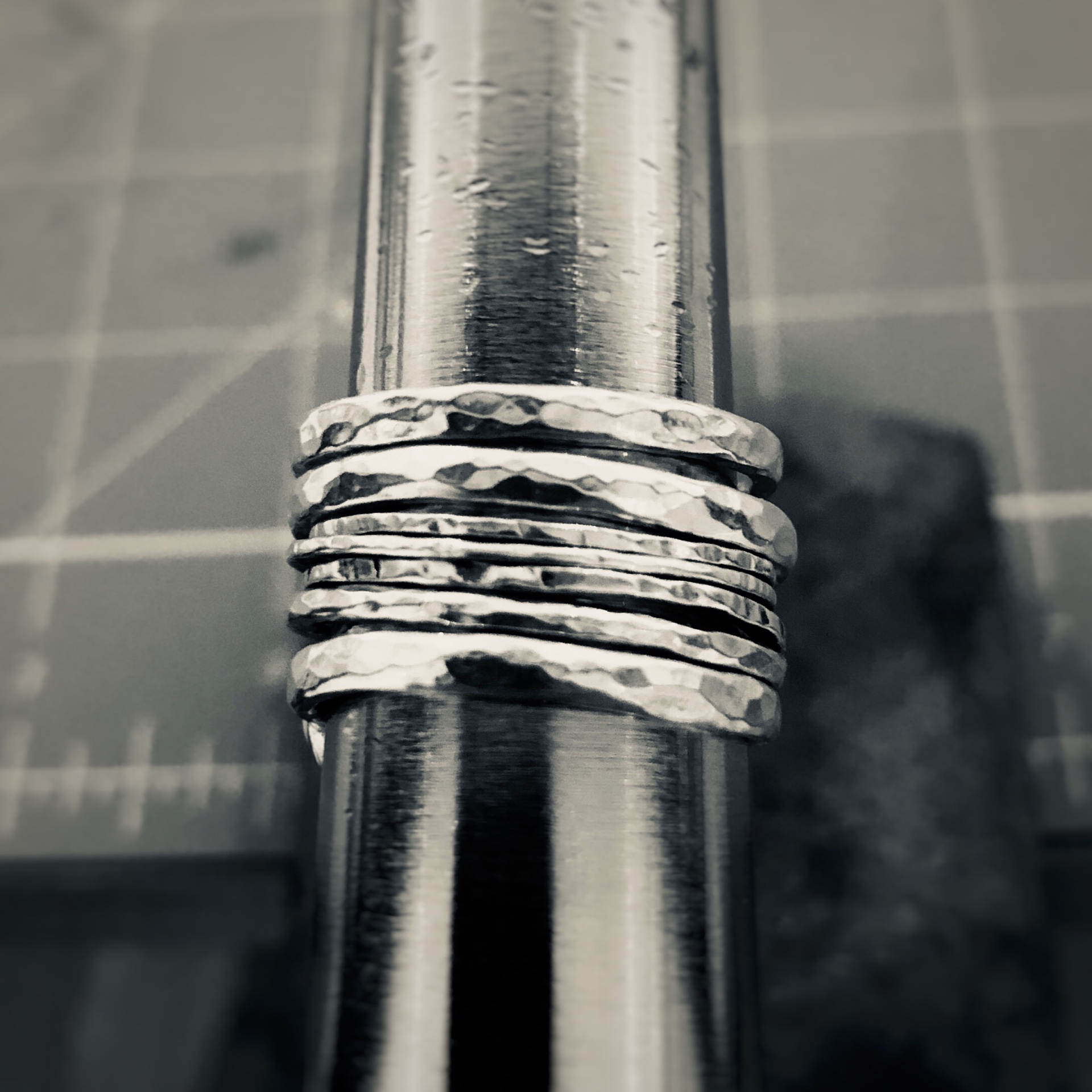 Set of textured skinny stacking rings workshop
Skinny stacking rings workshop
Friday 16th Aug 7pm - 9.30pm
Come along and learn how to saw, solder, form and texture your own silver rings from scratch!
In this workshop, you will create a set of three textured skinny rings that can be stacked together or worn separately.
The perfect class for an individual or a group of friends to come and learn, socialise and most importantly, to make some jewellery to take home!
All materials, including silver will be included.
The workshop will run for around 2.5 hours but it can vary.
East Nook Studio is an inviting space with a friendly atmosphere and plenty of room to stretch out. Tea and coffee is available, and there are bars and a cafe downstairs for those who wish to make an evening of it!
Based in the West Port of St Andrews, East Nook Studio can be found in the Maltbarn at 205b South Street.