ALL DAY INTENSIVE JEWELLERY CLASS FOR BEGINNERS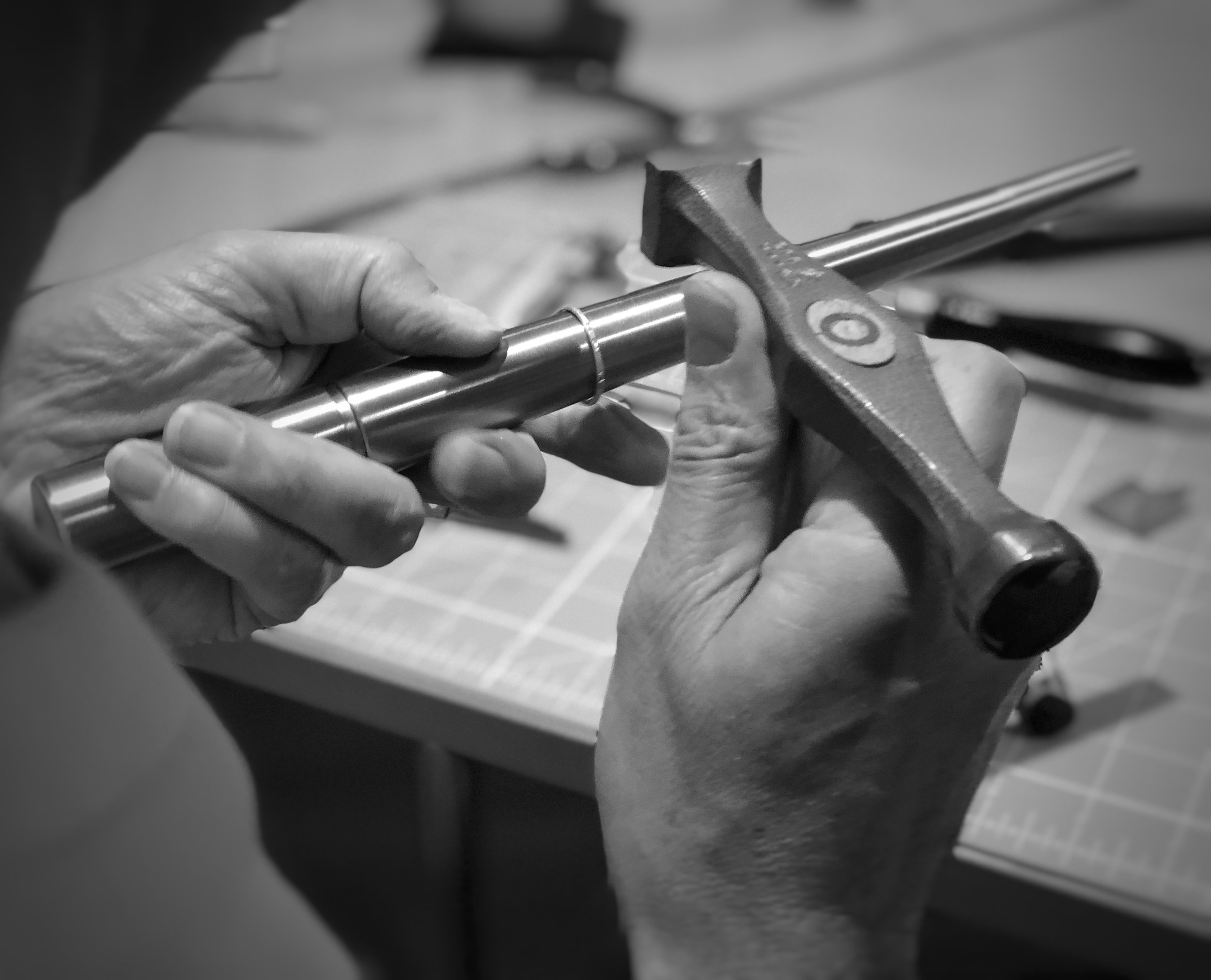 ALL DAY INTENSIVE JEWELLERY CLASS FOR BEGINNERS
ALL DAY INTENSIVE JEWELLERY CLASS FOR BEGINNERS
Saturday 21st September
10.30am – 4.30pm
£120
In this one day class we will introduce you to the basics of making silver jewellery.
You will learn how to saw, solder, form and texture your silver and apply these techniques to make a set of jewellery from simple hammered rings to earrings and pendant. You can choose what you would like to create. Bring a notebook! Reference books and a small image library are at hand to skim through for further inspiration.
The perfect class for an individual or a group of friends to come and learn, socialise and most importantly, to make some jewellery to take home!
All materials, including silver will be included.
East Nook Studio is an inviting space with a friendly atmosphere and plenty of room to stretch out. This is a new studio set in an old Malt barn in the Centre of this beautiful sea side town.
Tea and coffee is available, and there are bars and a cafe downstairs for those who wish to make an evening of it!